REVIEW
album
Old Subbacultcha
Old Subbacultcha
'Perfect Abandon' Echoes Beautiful Wound In Tom Brosseau
Published by Review from old page
Returning after a short intermission since his 2014 release of 'Grass Punks', the North Dakota born folk singer Tom Brosseau revisits his past and discusses life with his unshackled album 'Perfect Abandon'.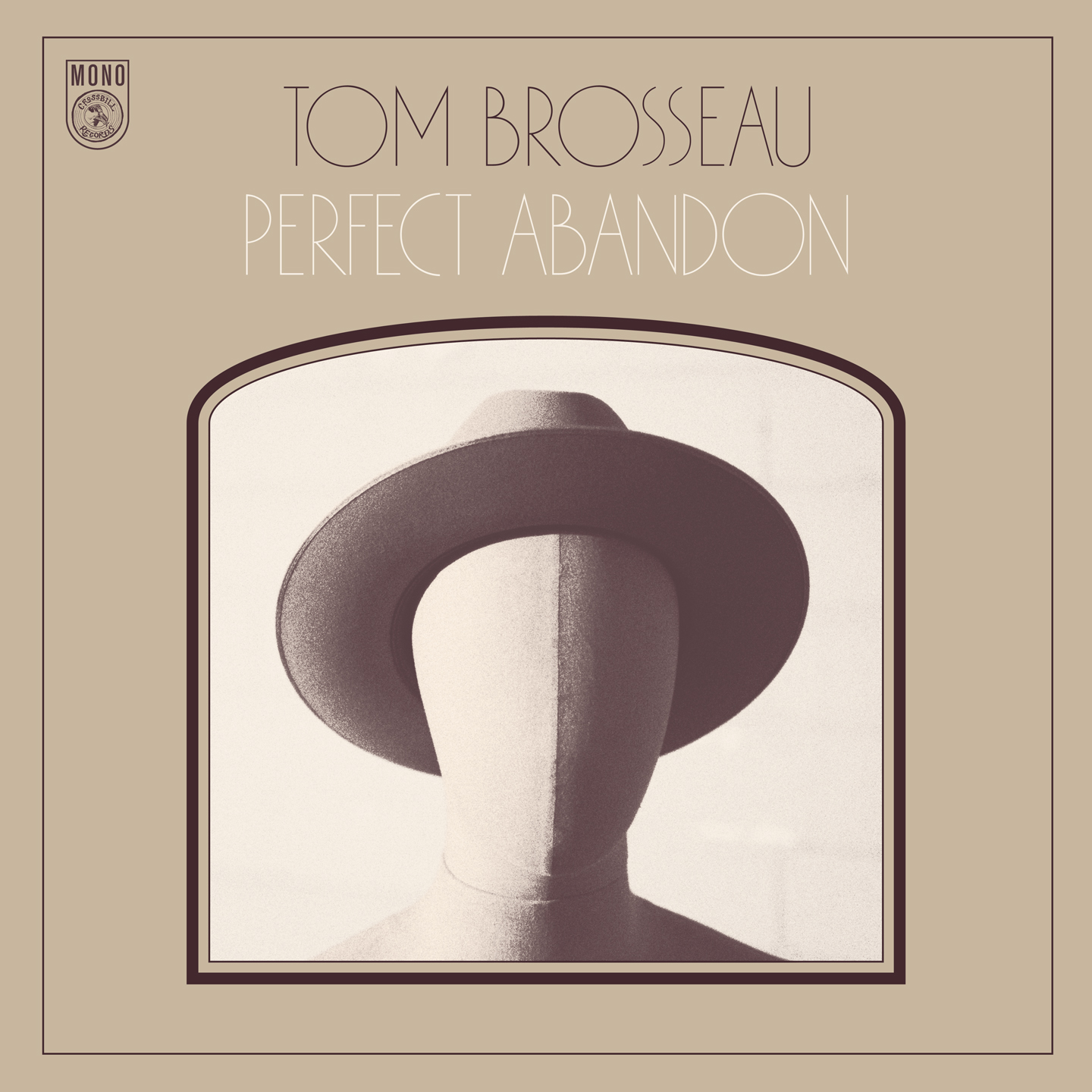 The 10 track collection bares a minimalist motif but at the same time you can feel the drain as the man behind the music empties his being into each song, almost straining to breathe each word.
Genre influences ranging from the ambient Blues resonance to the thin twang of Folk and Country, the lonely narratives begin with a tale of how he came to be known as the track entitled 'Hard Luck Boy'. Through spoken word accompanied by guitar, he describes how he was abandoned by his mother in a department store at a young age. The use of this musical monologue highlights how the words are more intimate to the artist when spoken freely instead of a revised and constructed vocal pattern. Training yourself to hit particular notes doesn't hold the tonal spontaneity of an oral speech. The album follows on to discuss many walks of life including love, sense of purpose, abandonment and questioning the almighty,
Through the years of playing a large number of live performances and recording several albums, it is clear how the artist has not altered his timeless folk twang. However a noticeable difference underlining particular songs throughout the piece (including the steady-paced track 'Roll Along With Me') suggests an experimentation in vocal composition. Taking on an earthy, low-toned melody followed by folk-like minor notes, an exhausted air overcomes the listener that exudes an impression of relaxation and slight sadness from the artist.
Brosseau's high noted but melancholy-laced vocals leave an unshakeable lump in your throat. His gentle blend of country heartache and transient poetic life tales beg the question of exactly where and when did his untainted sound saddle such a beautifully worn out & wounded echo. 'Perfect Abandon' reveals a true storyteller and nostalgic sensualist who truly has earned his unique 'Lyle Lovett smile'.
To visit Tom Brosseau's Facebook page click here.
Words by Nathan Roach COMMENTS